No delays. No fuss.
Just simple, fast, and no-nonsense service.
Looking to sell your own branded and designed textile products online?
Our Print on Demand for eCommerce service allows you to create and sell customised textile products! It allows for complete hands-off fulfilment, with your products being delivered directly to your customers!
We have it all: T-shirts, home and kitchen textiles like our aprons, tea towels, oven gloves and cushion covers, makeup bags, pencil cases and a great selection of tote bags!
Add eye-catching designs or branding to any of our product ranges and create custom made textile merchandise that your customers will love!
No inventory or upfront stock investment!
Print On Demand for eCommerce.
Hands off fulfilment.
Let's talk
Try our services today
IT'S SIMPLE
How does print on demand for eCommerce work?
Just sign up, and connect your online store with our easy to use Shopify app or get in touch for WooCommerce & Magento integration! We're here to take the hassle out of bespoke textile merchandise for you!
When your customers place an order, it comes directly to us. We'll then print it. Pack it. And ship it. All in under 5 working days!
It doesn't matter if you have already got a supplier… You can still give us a go!
Looking to sell your products online?
In just 8 simple steps, you'll be selling branded, bespoke textile merchandise online!
Get connected!
Contact us to discuss using one of our free eCommerce integrations to connect your online store through Shopify, WooCommerce or Magento. We can also support custom made online stores! get in touch for more information.
Get creative! 
We've got tote bags, tea towels, aprons, t-shirts, and much, much more.
Create custom designs on our blank products.  Either through our Shopify app or on templates we send to you.
Upload stock to your store! 
Upload your products to your store as they are designed. You don't hold any physical inventory and you are not charged for the cost of any goods until someone places an order. 
Promote your products!
Build your brand and drive customers to your store. 
Watch and wait for your orders!
As soon as your customers make a purchase, we're notified and we take care of the rest, drop shipping your bespoke textile goods directly to your customers.
Real profit!
You set your retail price, and we charge you for fulfilment on each order. Everything else is yours!
We do what we do best!
We take your orders and get printing and making your bespoke, branded products. 
Direct to your customers!
Your printed products are packed and shipped directly to your customers within 5 working days!
ORDER NOW
Why not get started with us today?
The print on demand service model removes the biggest headache of inventory based textile eCommerce. What to do with all your stock! 
All the materials we use for the products are stored in our warehouse until we receive your order, at which point we print it, cut it, make it, pack it, and ship it. 
This hands-off, drop shipment fulfilment model allows you to focus on what you're good at, designing and selling your products!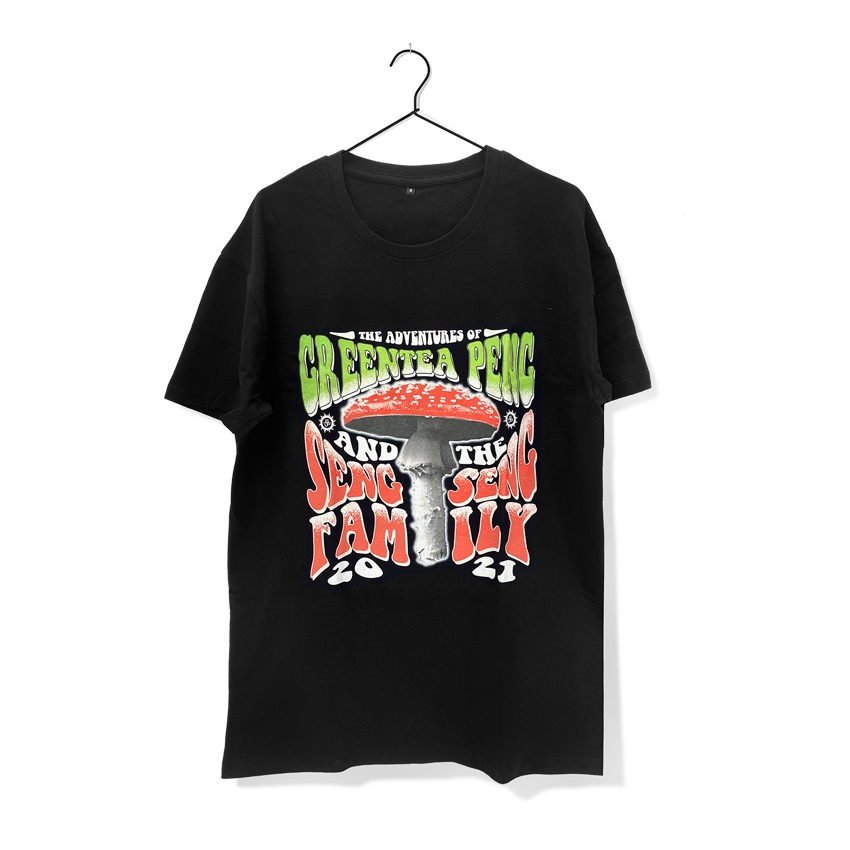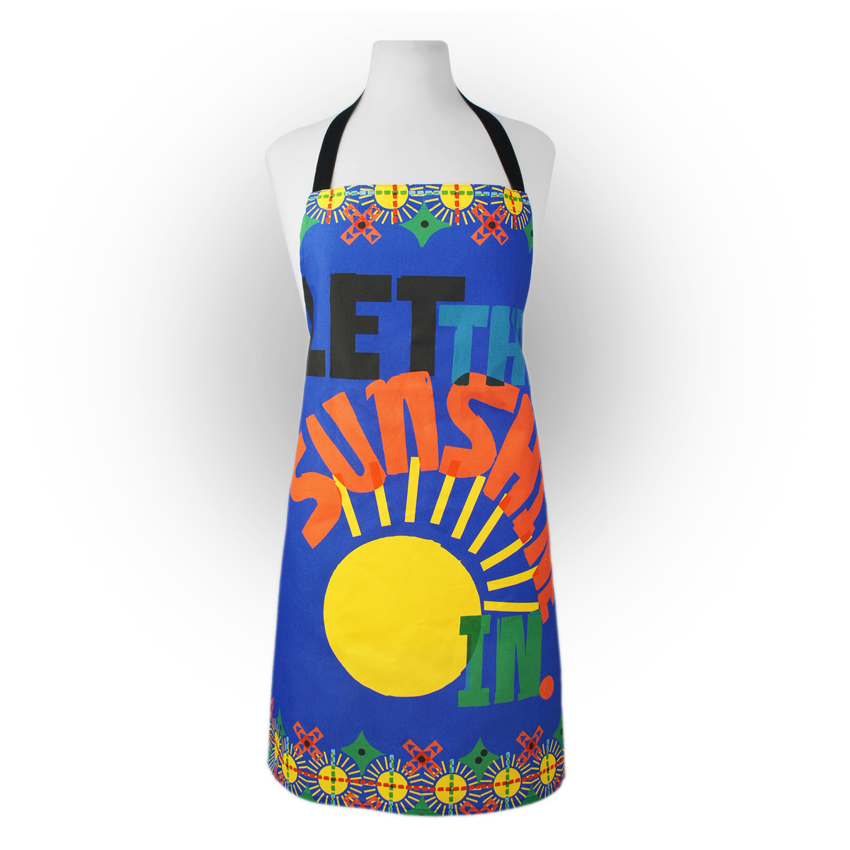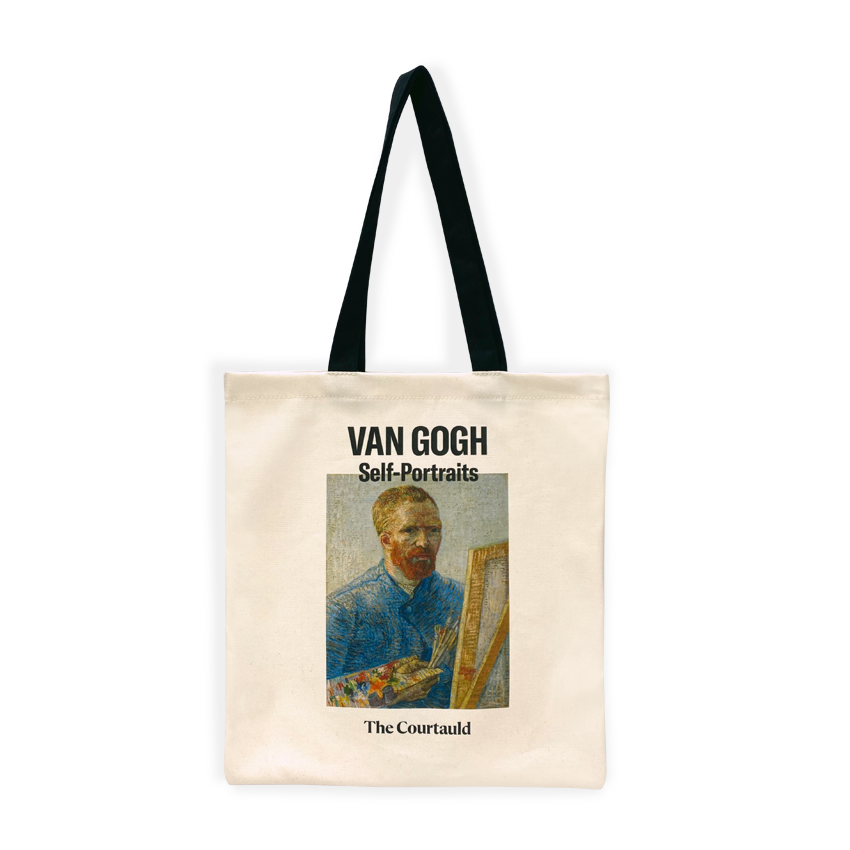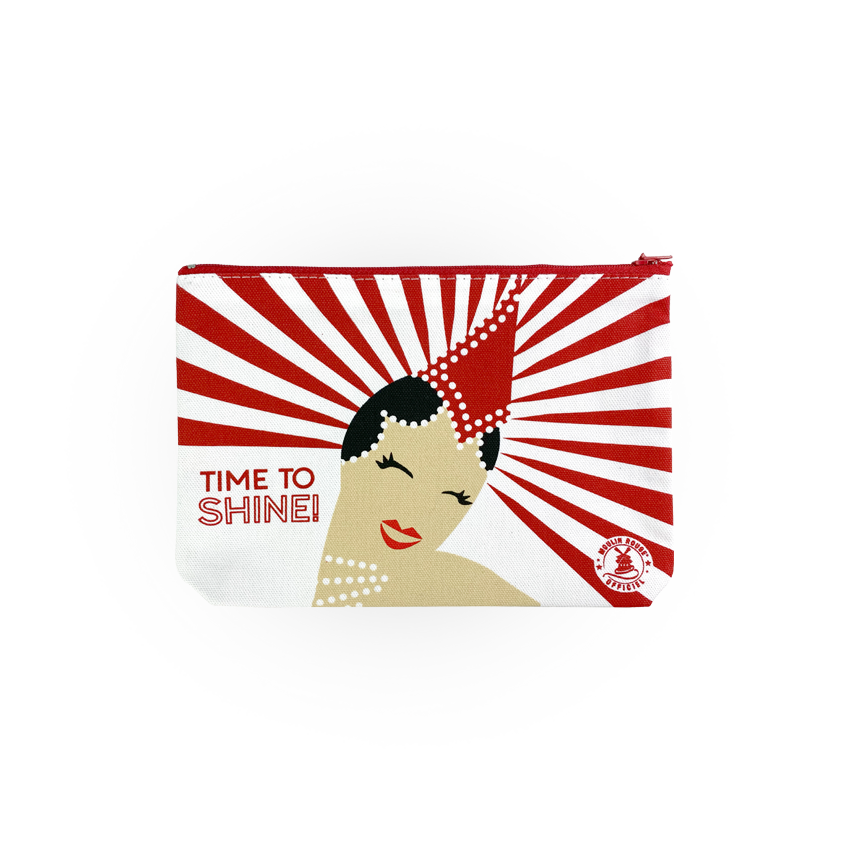 Largest POD Order
amount in 1 Day
From single run products to high quantity print runs. We've got you covered.
What products can I sell with Print on Demand?
Unlike other print on demand suppliers, we do not just limit you to selling t-shirts or tote bags. Our print on demand service allows you to stock your online store with any of the products we print!
Whether you're looking for bespoke apparel such as t-shirts or hoodies, or a tote bag made using nothing but organic cotton, the choice is yours! You can add your designs to the products you think will sell!
Choose between tea towels, aprons and oven gloves, makeup bags, face masks, pencil cases, and much more! It's all up to you!
Print on Demand
Our Products
WHAT ELSE DO WE DO?
Other products
See what we have been up to…. and check our Instagram feed:
Let's talk
Got a project?
We are so much more than a printer and UK textile manufacturer of bespoke textile gifts. We are designers, creators, makers and textile wizards who are passionate about what we do.