Looking to develop something unique?
We are your textile partner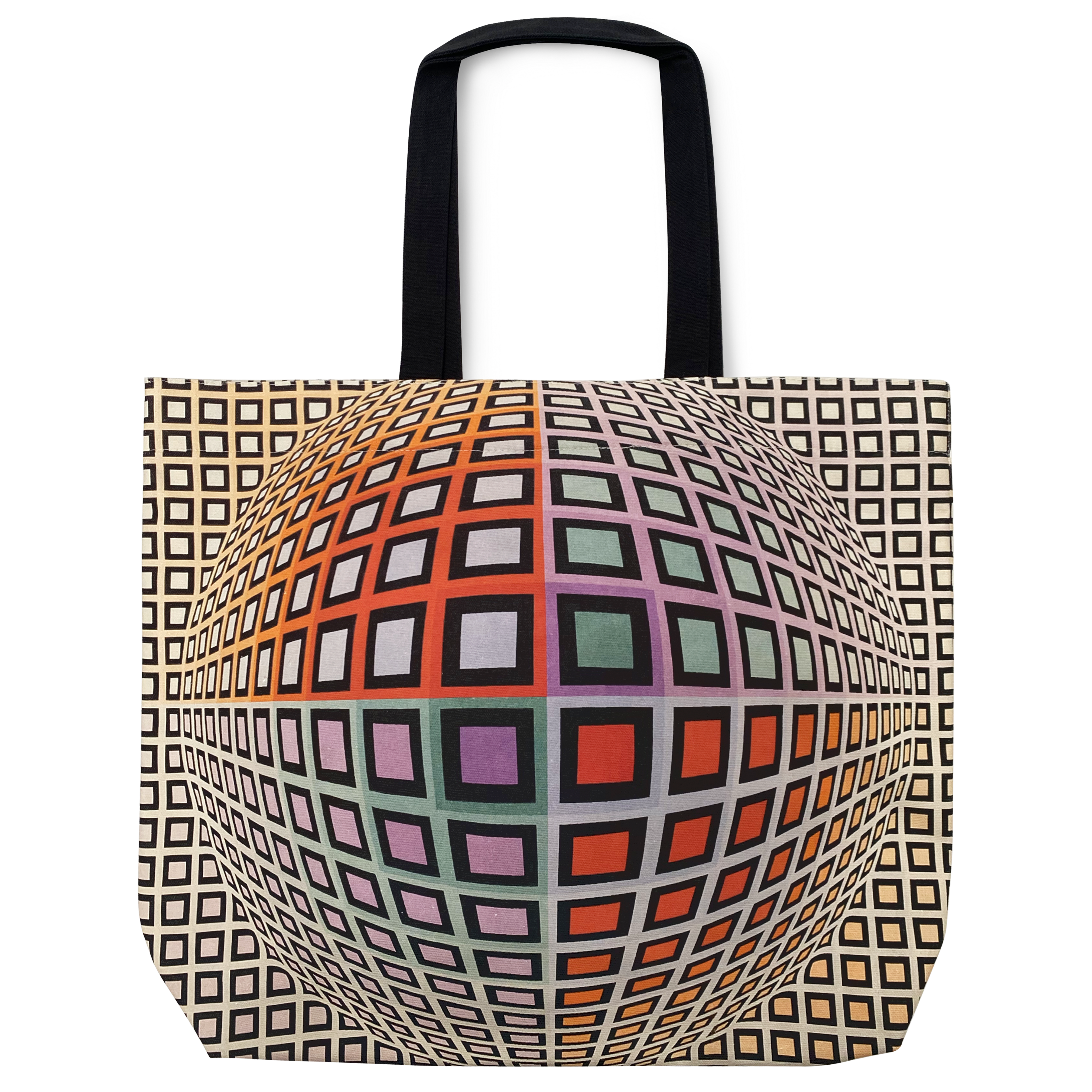 Industry Leading Textile Manufacturers

Welcome
As your textile manufacturer, we make it our job to take the hassle out of textile printing and to help you to sell more!
We know we're the best at what we do, so why don't you let us show you what we're capable of.
If you are looking for a way to increase your bottom line, and watch your profit margins soar, give us a call! We've got the service offerings you need! Go on, give us a go, you've got nothing to lose if you take advantage of our print on demand and drop shipping services.
UK MANUFACTURER
Textile Manufacturers UK
We are not just a leading UK textile manufacturer of bespoke textile products. We are so much more than that. We are designers, creators, makers and textile wizards who are passionate about what we do.
We're here to help you in any way we can and to make your experience with us as easy as 1, 2, 3.
TEXTILE PARTNER
We are your textile partner
Whether you're looking for a wholesale collection or a single print run, we are your textile partner. We understand the arts, culture and retail landscapes so we know exactly how to help. As your textile manufacturer, we'll give you all the support you need to get great products for your customers.
Already got a textile partner? That's fine with us, there's nothing to say you can't source your products from multiple suppliers! Diversify the products you can offer your customers!
EXPERIENCED
35 years experience
From tote bags to t-shirts and even tea towels, we're here to help you increase your product offering. Send us your designs, and we'll do the rest! Reduce your overheads with our print on demand, drop shipment service, we'll create your products, store them, and ship them! It is that easy!
Integrate your world with ours. Our 35 years of experience with leading museums, galleries and retailers give us the know-how to help you create and sell the best textile products in the market.
RESPONSIBLE
Sustainable textile manufacturers
As UK textile manufacturers, we work with one eye on sustainably wherever possible, from your brand to ours we've got it covered. Breathe more easily and sell more freely with our organic, high quality, textiles manufactured in the UK – so step into our world, we are ready to make your design dreams a reality.
TEXTILE PARTNER
Why Paul Bristow?
We're not your regular, run of the mill bespoke textile manufacturing company, far from it!
Whether you want to sell online using our 'print on demand' service, or are looking for a bespoke wholesale collection, or anything and everything in between, we've got a service to meet your needs!
If you need it fast, just ask! We believe in reducing overproduction and accept producing the right amount of stock in the right time frame is required to do this. Your account manager will discuss your needs with you and set up a supply model that works for you.
Whatever you need to sell more profitably.  Your success is what make us work, so if you need fast volume production or print on demand retail quality textiles, we've got you covered.  Same fabric, same print quality, with a service that suits your brand. 
There are no minimum order requirements, so feel free to order a single tea towel or 1000 tea towels!
Space at a premium? Worried you won't be able to store all the stock? Well, we'll even store it for you in our dedicated warehouse until it is needed. 
Then our dropshipping service will take care of the rest! Delivering your products to where they need to go!
Our factories and warehouses are all right here in the UK, so you won't be surprised by any exorbitant international shipping fees, and your delivery certainly will not end up stranded overseas for several weeks!
We need to work together to make a difference. Organic cotton, water-based inks and UK manufacturing, are a great start but why? Overproduction is the number one issue the textile industry faces today, so producing less stock close to point of sale reduces the need for long lead time stock holding. Organic cotton and water-based inks, reduce the number of chemicals produced in the production of the raw materials. Want to know more, 'let's talk".
View some of our best work
view
Apparel
View our range of amazing tote's
Totes
View our UK made tea towels and more
Home & Kitchen
Take a look at what we can do
Accessories
View our masks and snoods
Face Coverings
Take a look at our sustainable merchandise
Organic Products
Collaboration
Got a project?
Let's talk.
We are so much more than a printer and UK textile manufacturer of bespoke textile gifts. We are designers, creators, makers and textile wizards who are passionate about what we do.
See what we have been up to…. and check our Instagram feed: