Whatever your printed textile products are, we can design, make and store them all in our North Wales factories and warehouses.
With our textile drop shipping warehouse service for eCommerce sales and bulk storage and delivery for retailers, you can place those bulk orders to ensure your profit margins really begin to work for you!
Working to support you sell.
For many customers, mainly those based in London, there is a significant problem with storage and warehousing services. Rather than using a separate warehousing company, we offer the ability to store produced stock at our own 15,000 dropshipping warehouse, conveniently located in North Wales, not in China or some corner of mainland Europe! This means when your customers do place an order, we can ship it to their door promptly and in a matter of days!.
Working to support you sell.
As with all types of manufacturing, quantity is the key to the best price, by offering to store your stock on a 'call off' basis, we are able to produce large orders for you that are then sat ready for when you need them. This means that when demand increases quickly you are sat in a comfortable position with stock available on a 48-hour turnaround.
The textile warehouse service and dedicated systems make managing your textile stock easy! We create a stockholding report for you, invoiced at the point of production. We encourage sensible call off units to ensure the least possible impact to the environment such as full boxes. If you are looking for order fulfilment as well as storage, take a look at our Print on Demand offering. As with any of our services, please get in touch with any of our account managers to find out more information.
Capabilities
15,000 sq foot facility, our textile drop shipping warehouse
Clients we work for
Our clients.
Experts
What our experts say about warehousing.
Director

"Our warehousing service has developed over the years from something we offered on the fly to some key customers, to a central part of our service."
Senior Account manager

"We find many of our clients with small warehouses find it difficult to hit volumes that achiever stronger margins. This isn't because they can't sell enough, but because they can't store it, so our warehousing services is the perfect answer to this problem."
Account manager

"As a partner we try to help our clients grow and I now manage great clients that have moved from Print on Demand to bespoke bulk customers using our warehouse service."
Packaging
Packaging That Doesn't Cost the Earth
To ensure we follow sustainable practices from design through to shipping, our in-house design team will also work with you to create product packaging that meets your environmental needs.
Seb Bristow
Director, Paul Bristow's
The elder of the Bristow brothers, Seb moved permanently into the business several years ago and now manages all the logistical challenges printing bespoke UK textiles presents. His ambition to constantly improve the processes and invest in machinery are central to the why Paul Bristow is now able to provide the huge variety of printed textile merchandise it does.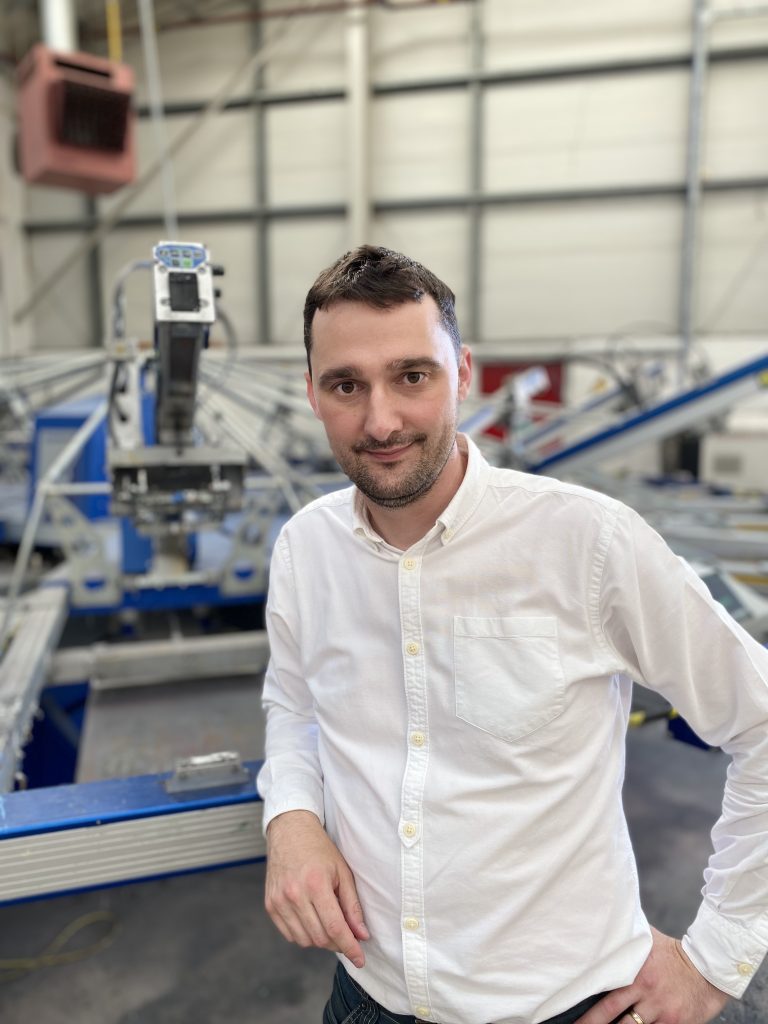 Tara
Packing supervisor
Tara is a force of nature, with quick hands and a brilliant energy, that she plows into her work here. She's always prepared to speak her mind and has built up some really strong working relationships with everyone here. Hard working, takes responsibility and has pride in her departments achievements. It is fair to say our packing department is in safe hands with Tara and although she's not been here that long, its difficult to imagine Paul Bristow's without her!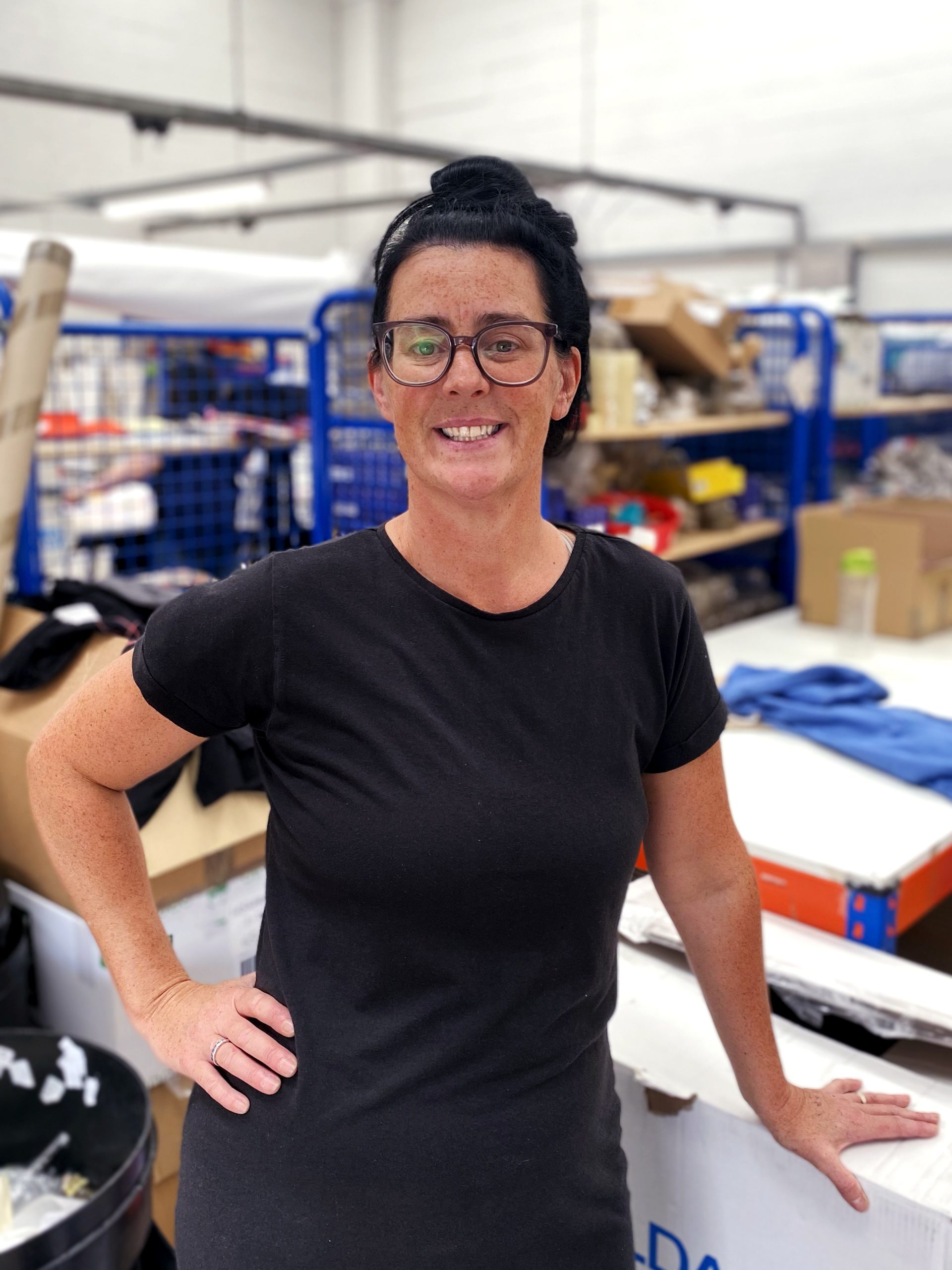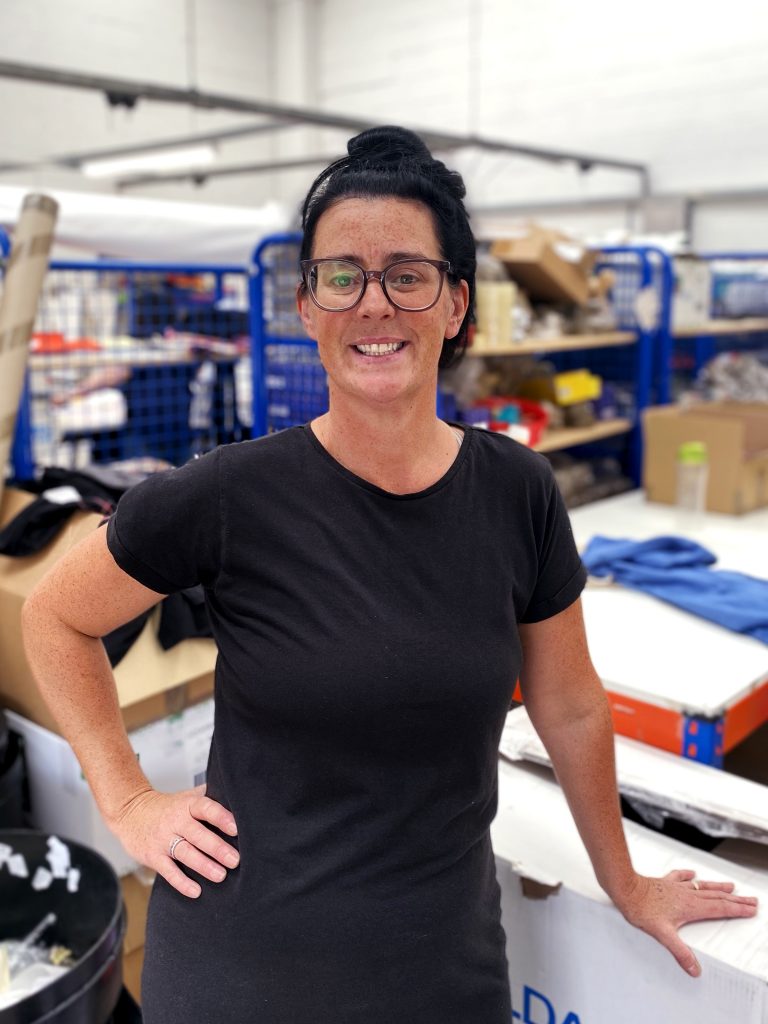 Slavi
Production coordinator
Slavi as he is known, currently works closely with Seb coordinating all the different aspects of production throughout the business. He worked in the screen printing department for several years and always showed a work ethic that earned everyones respect. This made him an obvious choice to step up into a more senior role, working as a production coordinator across the whole business. He takes the responsibility of the role extremely seriously and leads by example with tireless effort. A real asset for us and a genuinely charming bloke.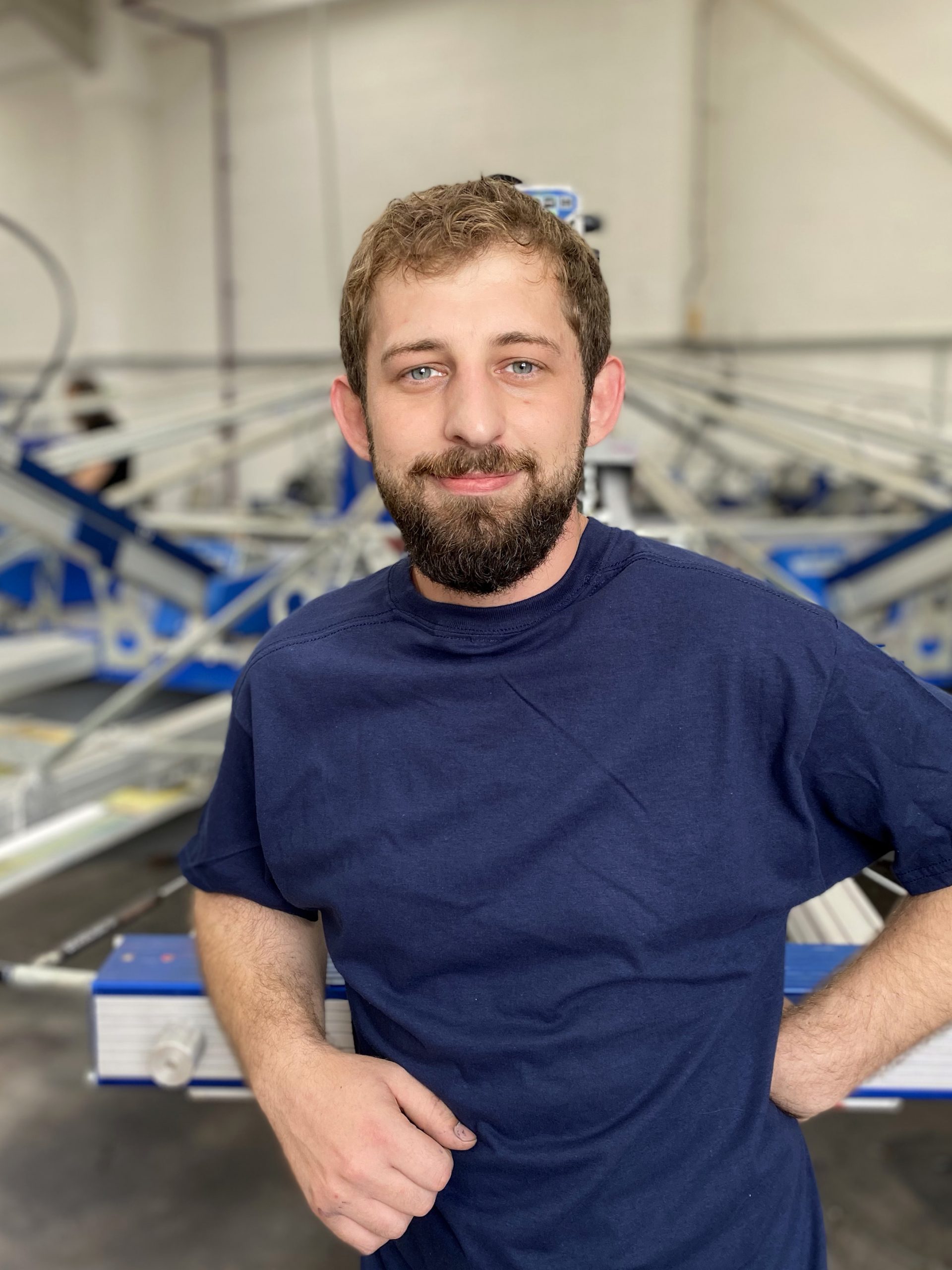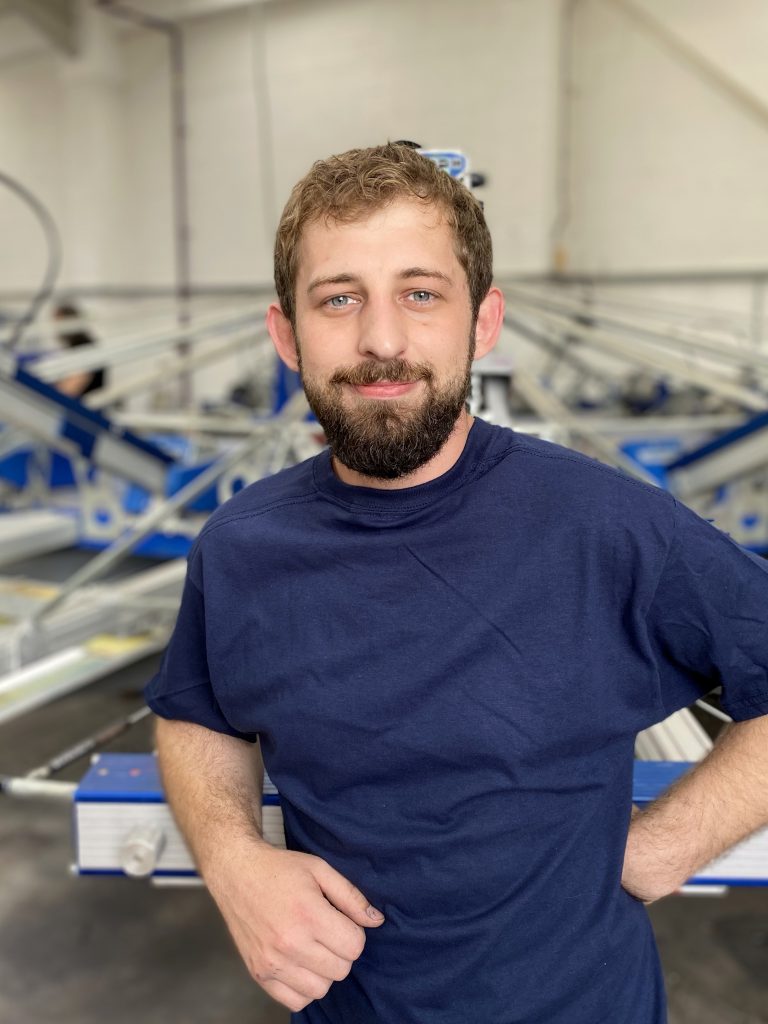 Collaboration
Got a project?
Let's talk.
We are so much more than a printer and UK textile manufacturer of bespoke textile gifts. We are designers, creators, makers and textile wizards who are passionate about what we do.