WE ARE PAUL BRISTOW
Our Print On Demand services allow us to produce and send orders directly to your customers
Print on demand products will arrive as and when your customers order them, meaning no stock commitment from yourself and no requirement for storage. Our printed, made, on-demand products include T-shirts, totes, shoppers, tea towels, cushions and so much more.
Your designs on our products. No delays. No fuss. Just simple, fast, and no nonsense service.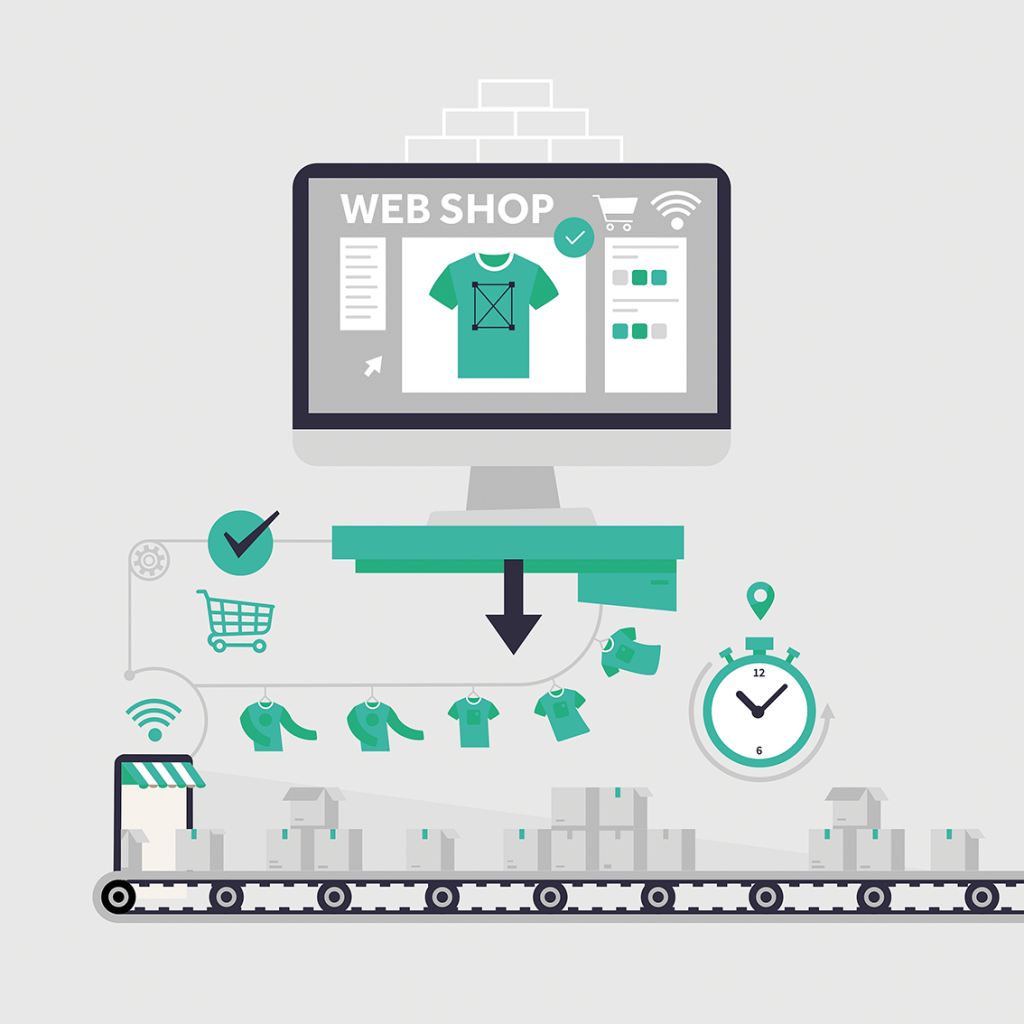 Let's talk
Try our print on demand services today
Sustainable, Efficient, Low Cost
Made & Printed on Demand.
We're so much more than just a print-on-demand company, our unique print-on-demand service offers you far more than most companies can dream of. We don't just print onto pre-made merchandise but make the products as they are ordered. Be it an all-over printed t-shirt or tote bag our experts print the fabric, cut to the pattern and sew together masterful print on demand products.
Our truly unique products can be cut, made and printed within 5 days before being drop shipped to your customer's address, we really do take the hassle out of textiles for you! 
Customise any of our fantastic products, add your own branding, your own designs, and preview your product virtually before adding to your site! And the best bit? You won't pay for them until after you've actually sold them! A great way to see a return with low investment and low to no risk!
Take product creation into your own hands!
Seamless Integration
Many people may find the idea of integrating apps confusing and perhaps even off-putting. But as you know, at Paul Bristow we're here to help you sell more! So our two apps are simple to integrate with your existing business, and we're more than happy to help you set these up if needed.
Here's a quick breakdown of how it works!
Shopify
Shopify integration is quick and easy.
First of all, you need to download the app from the Shopify app store (we should have a link to this from here)
We have 2 apps
Once you've downloaded and installed either or both apps, an automated email is sent notifying you and us that you have signed up, at which point we will approve you as a client.
At this point, you'll receive a price list and terms & conditions from us.
The full approval process will take approximately 24 hours.
Then you will be able to start creating products on our blank products available in the POD textile app or upload existing products from our Paul Bristow Collections app.
Please note that we recommend they test orders of new products.
WooCommerce
The integration software comes in easy to use formats with WooCommerce, Shopify and Magento or if you have an in-house developer an easy API integration.
As a print on demand company, we're proud to work hand in hand with you to create each product, passing our experience and expertise on to you. We're also happy to pass the reins over to you, allowing you to express yourself and make hundreds of designs available without the cost of making the physical product.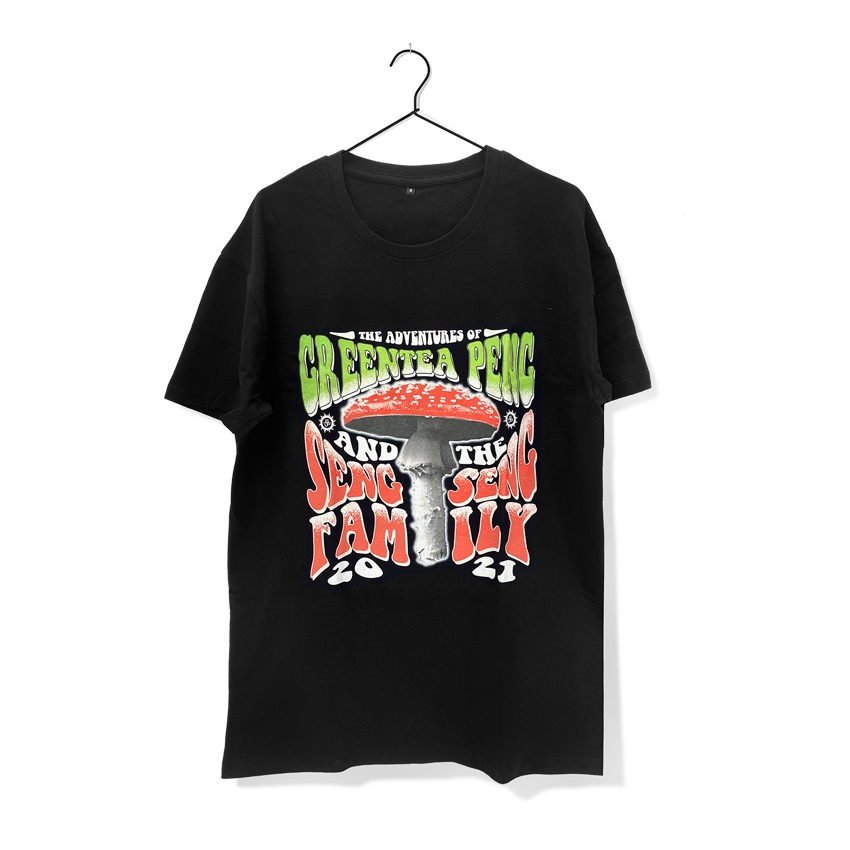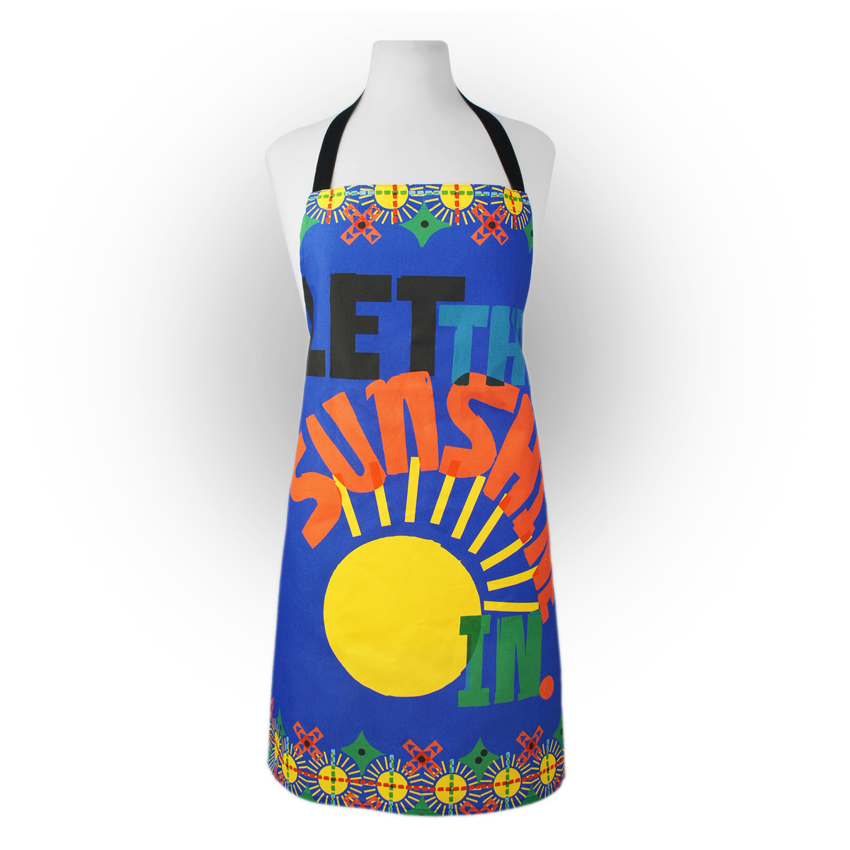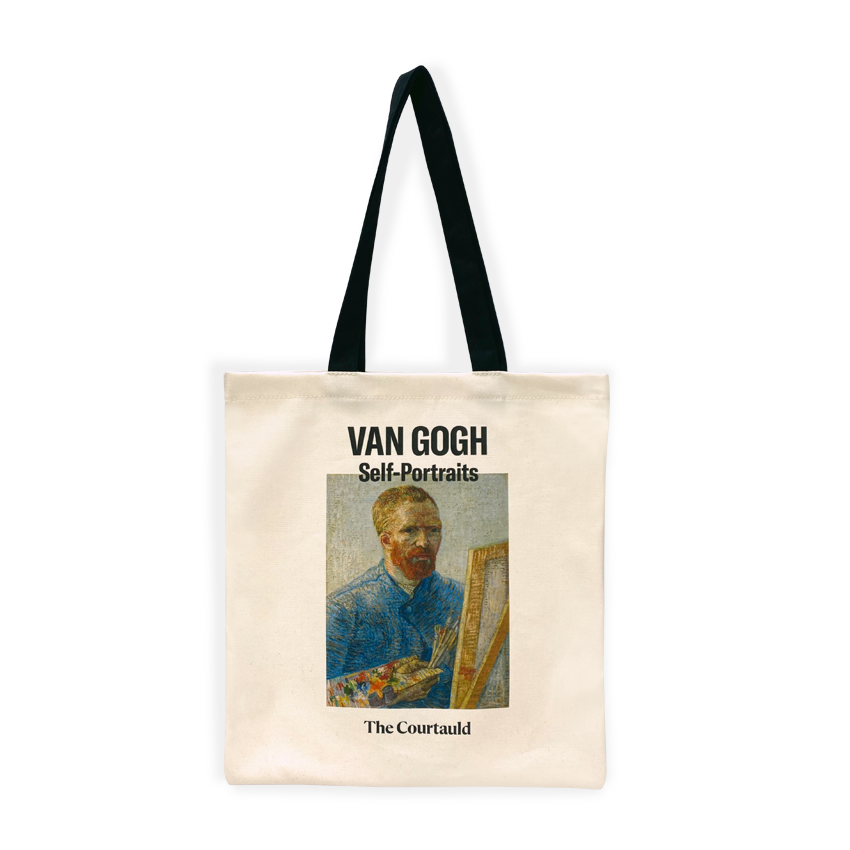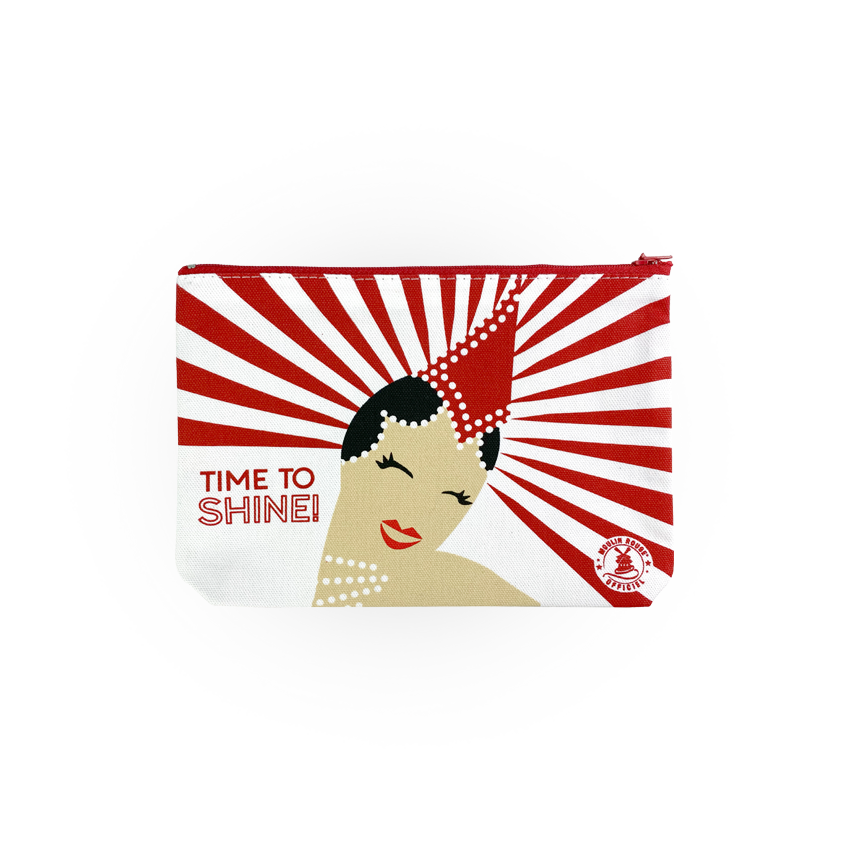 Largest POD Order
amount in 1 Day
No upfront costs
Drop Shipment - A dream to a reality
In 2020 we put into place an ambition we dreamt of many years ago – the ability to offer a drop-shipping service to our customers.
Drop shipment allows you to focus on your website, selling your own branded and designed products on our high-quality base products, we will drop ship directly to your customer and the fusion is complete. You can simply focus on your customers, and we'll take care of the rest. 
That's why we are delighted to offer our Print on Demand service where we can produce orders directly for your customers as and when they want them.
But what does our dropshipping service actually mean for you?
Integration to your eCommerce shop
Print & made on demand options
A Warehousing service for stocked items – We'll hold your stock for you!
Get your customers what they want, when they want it!
Bulk buy discounts – Take advantage of the increased margins!
Fast delivery around the UK!
Extended credit terms!
Want to find out more about how our Print on Demand service works hand in hand with our dropshipping service? Take a look here.
Collaboration
Got a project?
Let's talk.
We're a team of printers, sewers and designers who love creating textiles. Our team work hard to make the perfect products for a huge variety of customers.